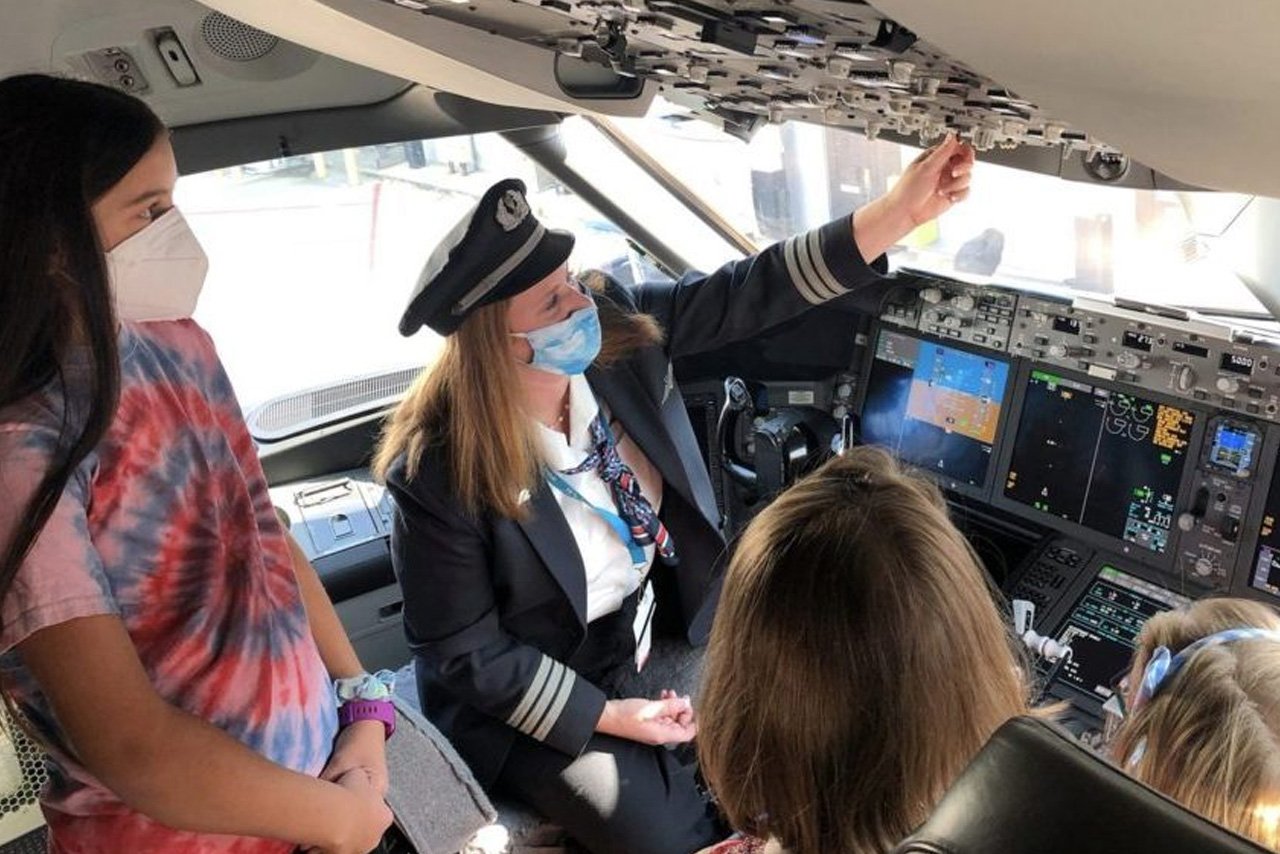 Flying, safer than the grocery store?
We are glad to report that in addition to air travel being safer, travelers are returning to South America, responsibly and gradually, with strict biosecurity protocols in place on the ground. A Harvard University study concluded that sophisticated ventilation and air filtering systems, and other safety measures, make the transmission of COVID-19 unlikely on airplanes.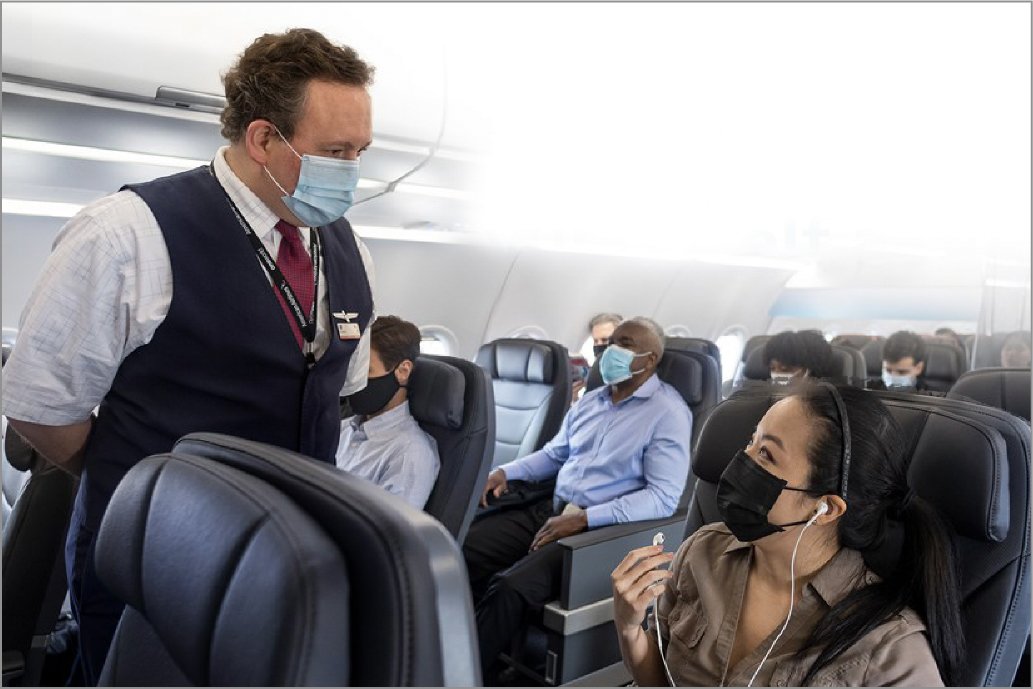 COVID-19 & Air Travel ABC News Report
A U.S. Department of Defense study shows that transmission of the virus during a flight is virtually non-existent, if proper measures are taken such as wearing masks. Hepa Filters eliminate 99.99% of airborne particles, and airflow on planes limits the risk of spreading the virus. In addition, the International Air Transport Association (IATA) released new research suggesting that the risk of contracting COVID-19 on a plane is similar to that of being struck by lightning. Watch the news report:
At Andean Discovery, our goal is to understand your unique travel style, provide insights, and ensure you a meaningful and safe adventure. Our team is ready to help you craft an unforgettable trip to South America.